Outdoor Sports Court Surfaces
International Sports Surfaces offers the highest quality outdoor tennis and basketball court surfaces in New Zealand. We offer new court construction builds as well as resurfacing existing outdoor courts.
ISS's outdoor sports court surfaces are approved by FIBA, FIVB, AFC, ATF, AHS and most other sporting bodies. Our outdoor surfaces are specifically designed for power game court surfaces making them the safest court surfaces available in the world.

Our Auckland based team will assist with your outdoor basketball court construction from concept to completion. ISS can deliver superior quality sports court flooring designed for your needs. We offer squash court installation, volleyball floors, basketball court wood flooring, dance studio flooring and much more. Contact us to discuss your project today.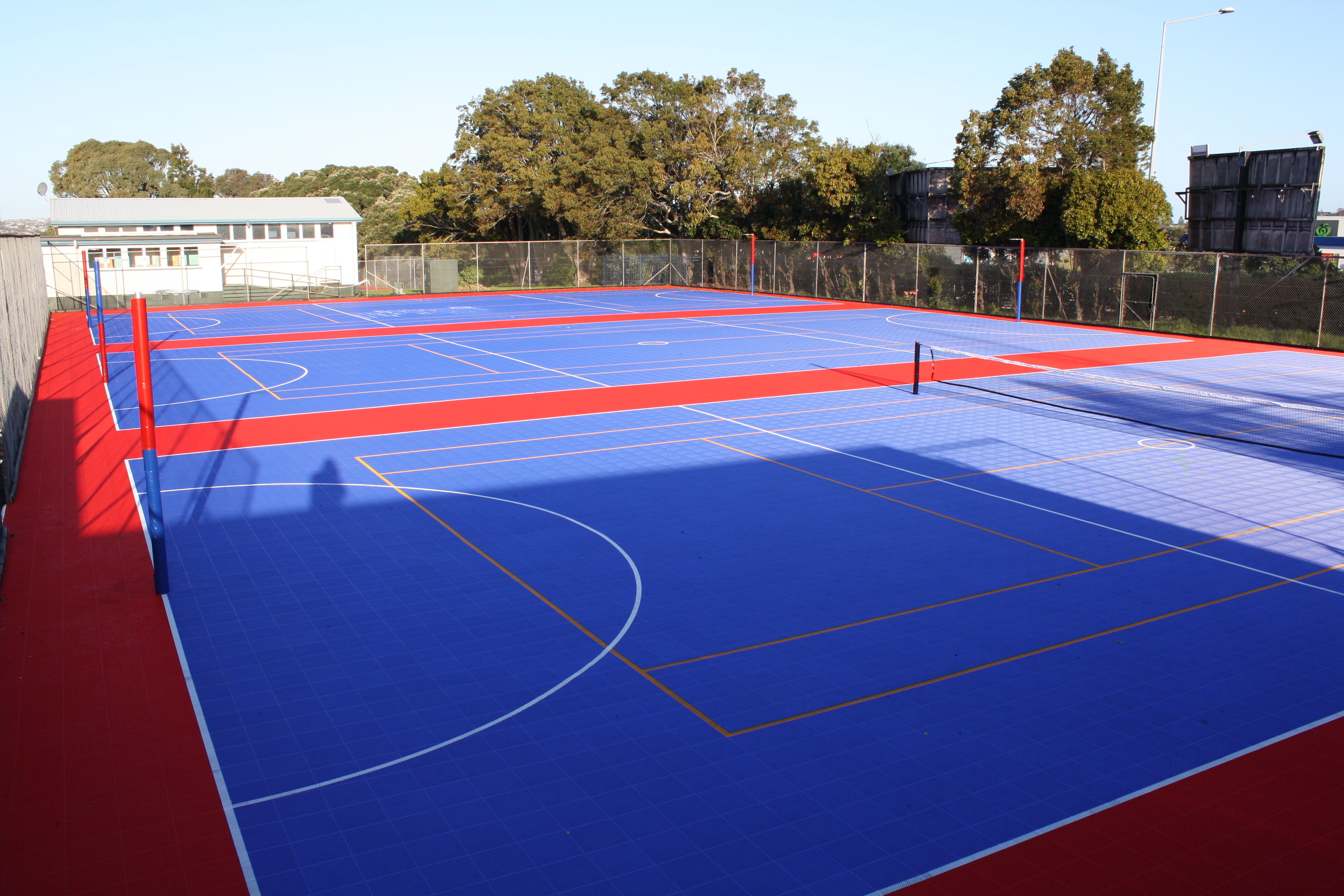 Sports Courts Before Resurfacing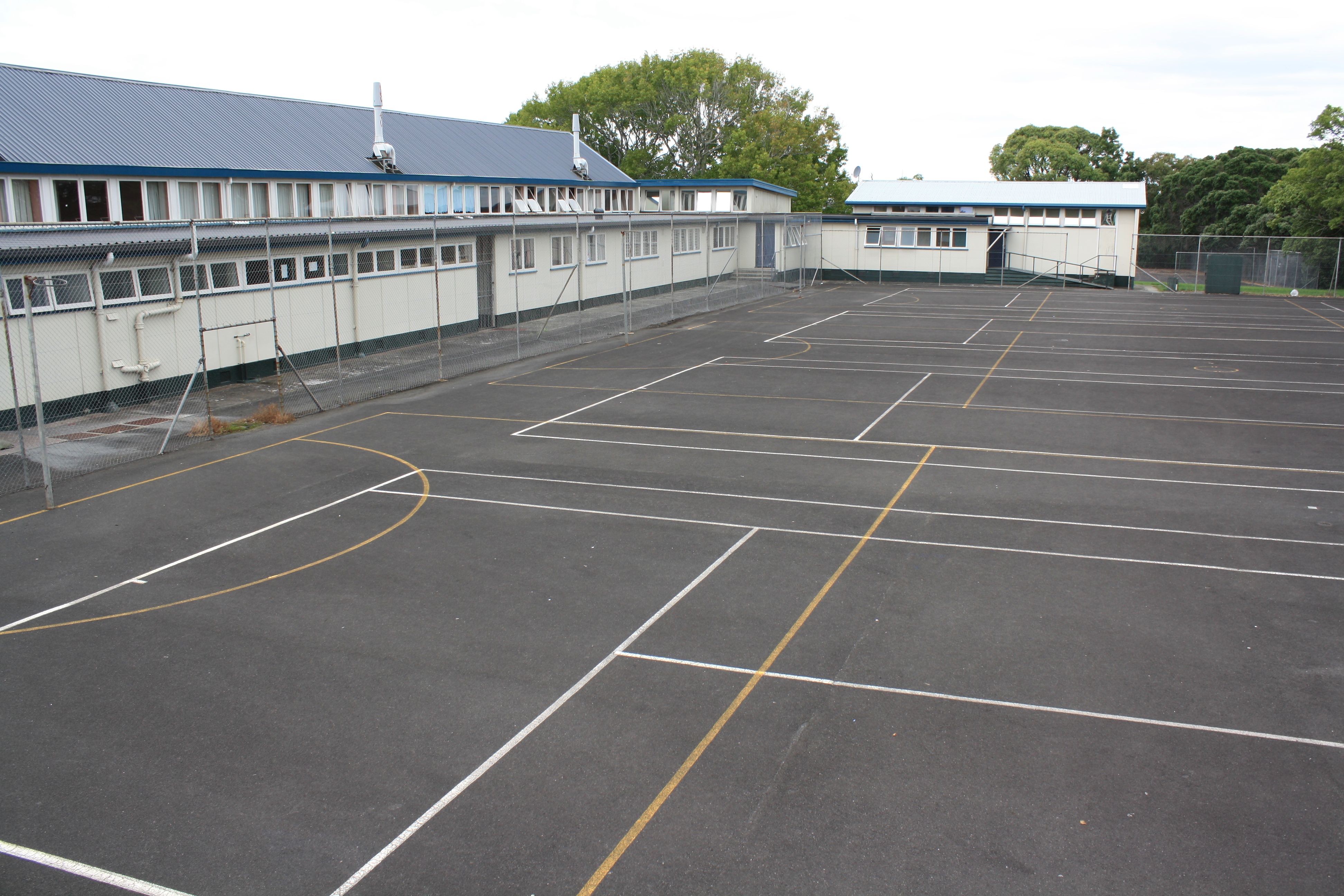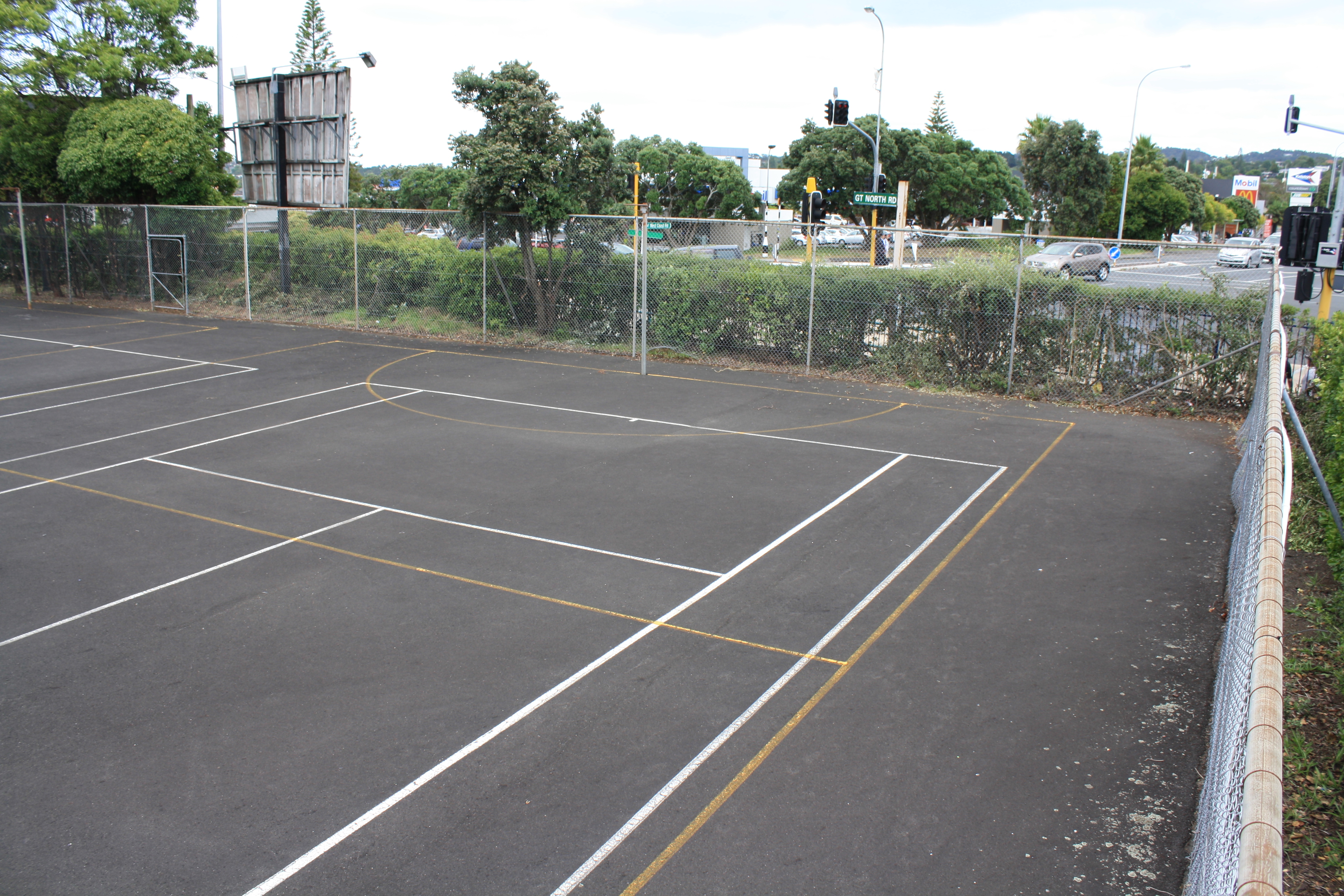 Sports Courts After Resurfacing